- Live music, seasonal celebrations, sunset aperitif, private events and more -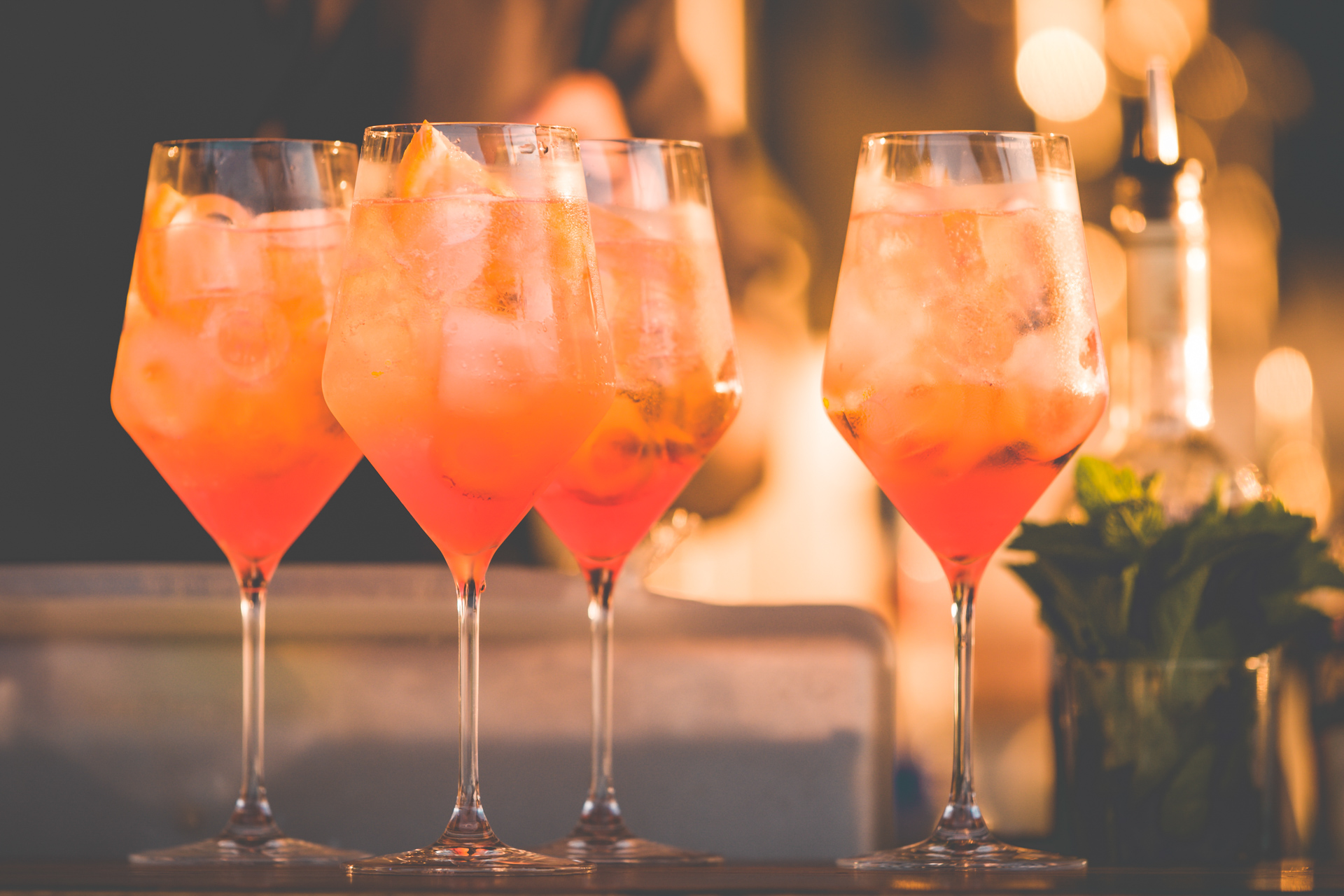 Guest at Gocce or visiting the area, feel the holiday vibe with a sunset cocktail on our pool deck!
During the balmy summer months our stylish pool bar Blue Ink comes to life with renowned DJs, signatory cocktails, light snacks served by Tonno & Campani and the BEST sunsets!
WHEN: Thursday & Sunday
JUNE – SEPTEMBER 2022
Tonno & Campani Restaurant & Pizzeria is the perfect location to celebrate this festive season with friends and family. A choice menu of local seafood inspired by the freshest flavours that land and sea has to offer.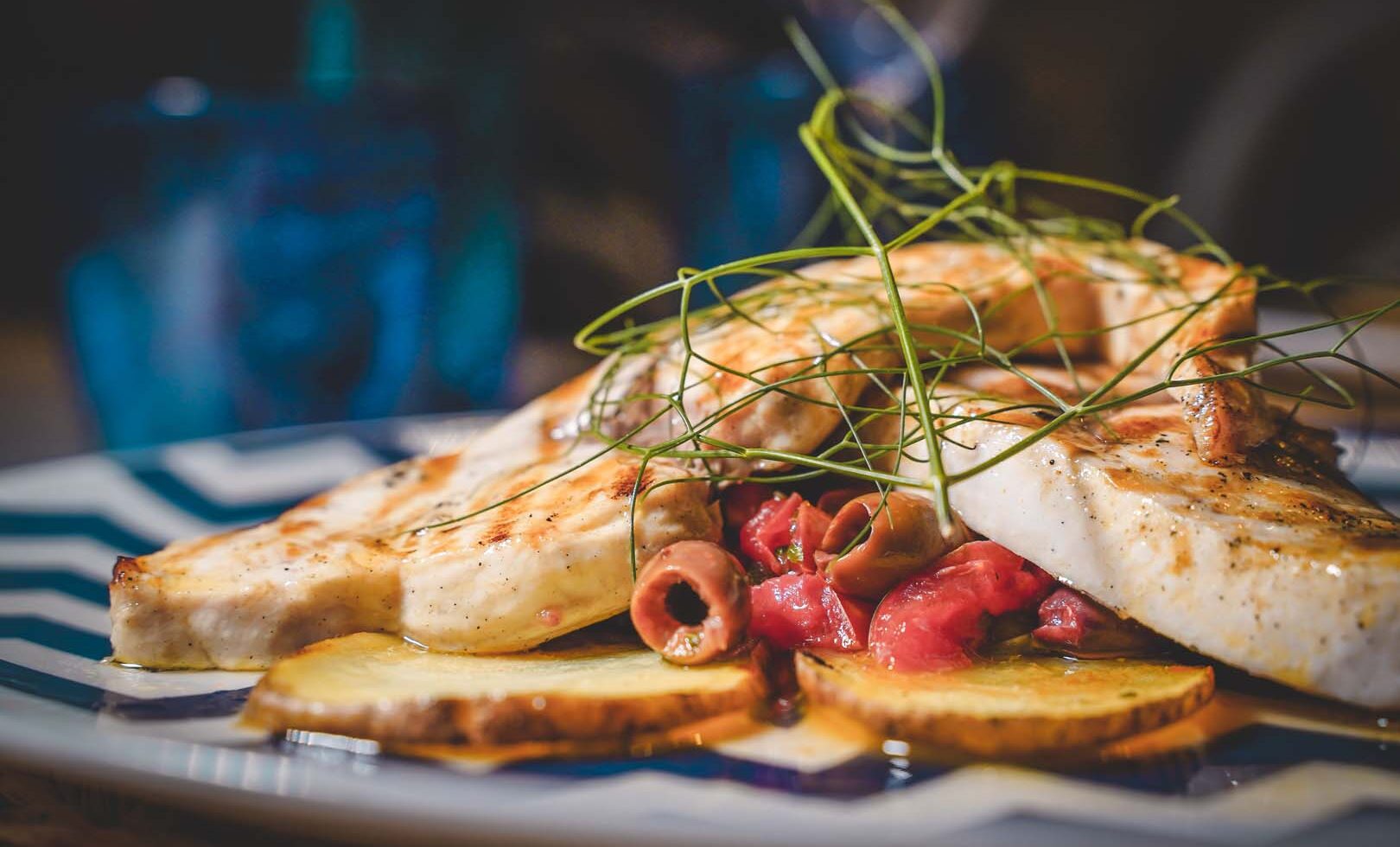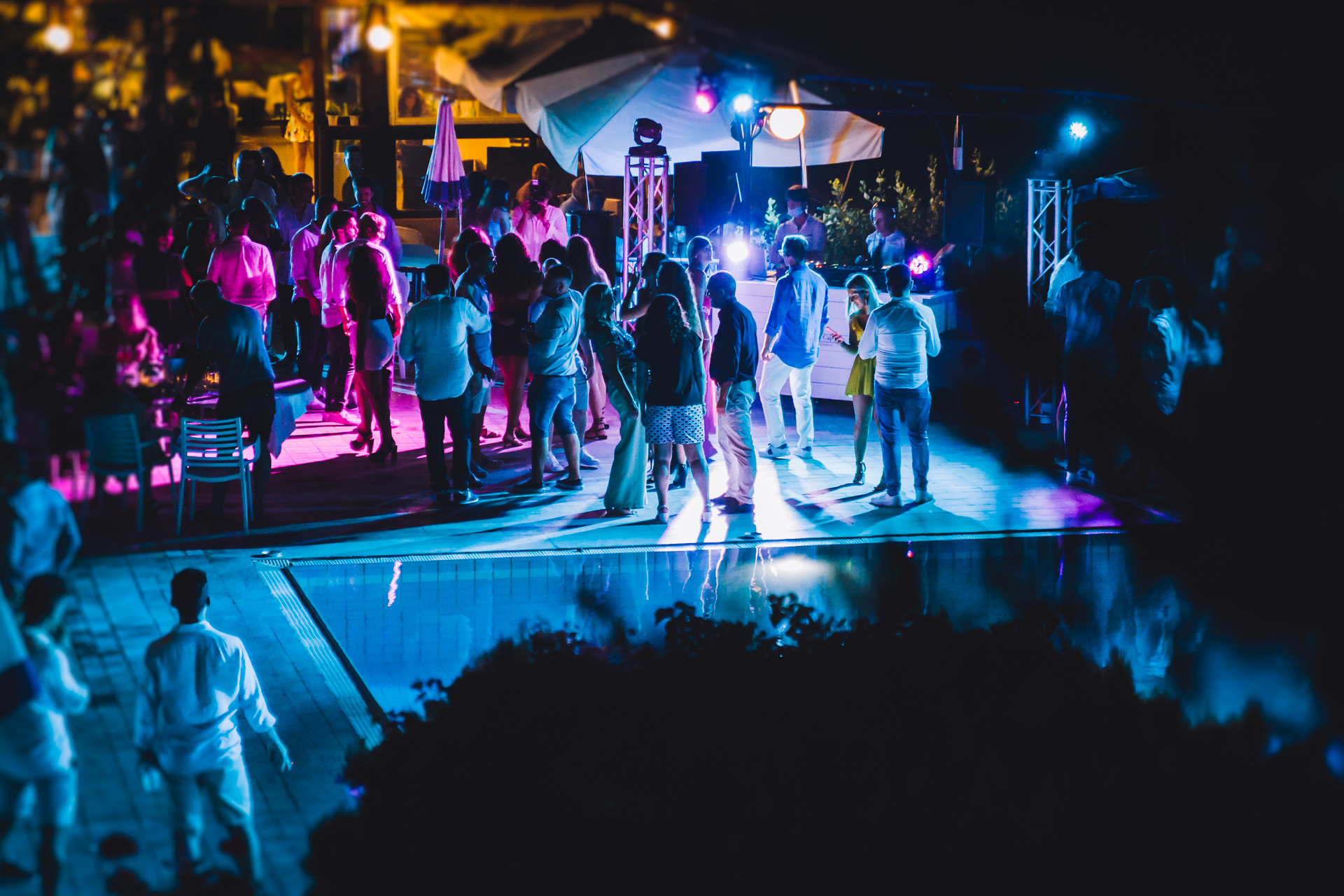 Gocce di Capri hosts the annual Ferragosto Summer Party which provide our guests with the opportunity to mingle with the local community and celebrate this legendary ancient Roman summer event. Enjoy live musical performances, a poolside dinner and degustation menu that will impress.
DATE: 14 - 15 AUGUST 2022
Coming Soon
Set amongst the picturesque olive groves of the Mediterranean with captivating views of Capri Island, Gocce di Capri is the perfect place to celebrate your Sorrento and Amalfi coast wedding, pre/post wedding dinner or private event.
Have the resorts' facilities at your complete disposal from our beautifully appointed hotel rooms and apartments, dining and entertainment spaces, pool deck and bar.
The charming Tonno & Campani will produce the menu of your choice be it a traditional South Italian offering or modern fusion of local delicacies. Our love of food is reflected in all our menus and quality is never compromised.
We aim to provide a level of service that exceeds all expectations, from the highest quality of food to an exceptional attention to detail – the ultimate venue experience.